Why You Should Choose the Schimmer Ford Dealership near Sublette, IL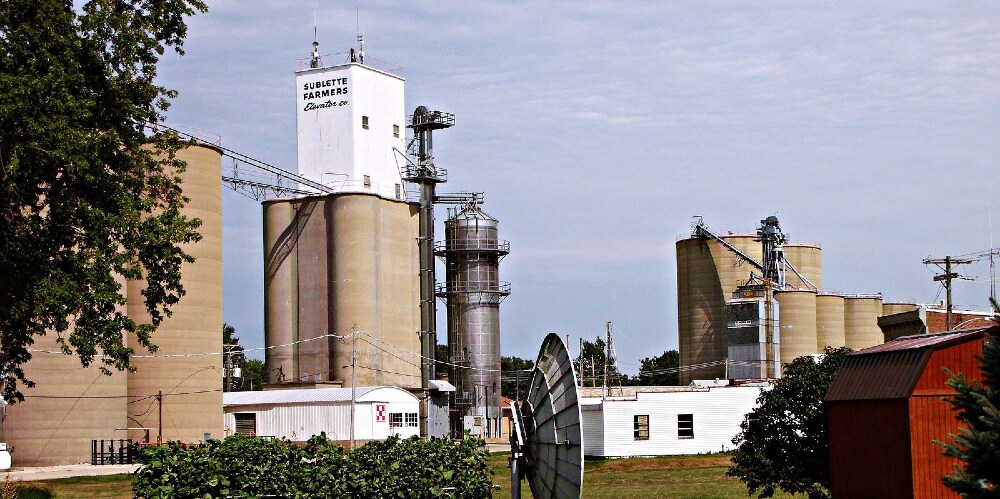 For exceptional service and superior quality, look no further than your local Ford dealership near Sublette, IL. We are here to serve the residents of Sublette and are trusted by so many already. Our commitment to quality and helping you save money truly sets us apart from the competition. 
We are one of the leading Ford dealers near Sublette and one visit to us will show you why. 
New Vehicles 
We strive to make your new vehicle purchase a stress-free, enjoyable experience for you. We have a huge inventory of all the popular Ford line of vehicles with features that you want in your new car. Ford is a brand trusted for its quality and dependability, which makes it a natural fit for the Schimmer family of dealerships. Once you test drive one of our fine vehicles, you will understand why Ford has become one of the fastest-growing vehicle brands in the United States, and we are the Ford dealer near Sublette to choose. 
Used Vehicles 
We continually update our wide array of used vehicles to ensure that we have a vehicle model in the price range with the accessories and color that will satisfy you. Our staff will take the time to make sure that you will see all the certified pre-owned vehicles that fit your needs to make sure you drive away with a vehicle that makes you proud. You can get a superb idea of the vehicles in our inventory without even leaving your living room, as we constantly update our online site to reflect our current used vehicle selections available. Try us and you will experience the customer service level which has made us the Ford dealer in the Sublette area that so many of your friends and neighbors count on. 
Customer's Testimonials
Customers are consistently impressed with our service. We have feedback from people who have driven hours to be part of the Schimmer family of car buyers. One reason that our customers rate us so highly is our attention to service. We want everyone who comes in to leave feeling they got their money's worth. 
Speed is another factor. While we would never compromise quality for speed, we know you are busy and can't afford to spend the day in a dealership. We work hard to meet your needs and get you going down the road. Our dealership has been designed with the most modern facilities to ensure everything can be completed quickly and without hassle.
Safety
We care for the safety of our staff and customers equally. In view of the ongoing pandemic, we have arranged for free pick/up delivery for service and sales, virtual test drives, videos, and appointments at intervals. You can now do almost all the purchase, financing, and sales processes from your home.  
Financing
We strive to help you get the most for your money and that's the reason we offer you financing options. Our special financing will help you pay for a new vehicle on your schedule. This means that you can hit the road sooner rather than later. Ask us or check out our online site today for more information on our financing options. 
You can count on your Ford dealership in Sublette, IL to save you money, find an impressive deal to help you leave satisfied and fully confident in your new vehicle purchase. 
Being at your service throughout the last several decades as one of the most trusted Ford dealerships near Sublette, IL, we are here to help you at all stages of your new or used Ford vehicle purchase.