Choosing a Ford Dealership near Meriden, IL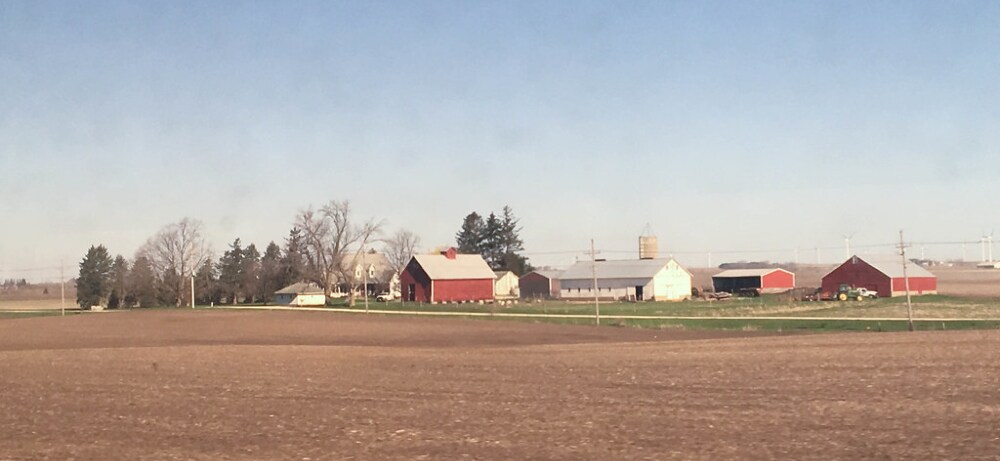 Here at Schimmer Ford Dealership near Meriden, Illinois, taking care of our family-that includes both our incredible team at the dealership and our wonderful, dedicated customers-is our priority. We've been providing great service, vehicles, and products at great prices for 75 years and plan to continue to provide this support to our community.
For exceptional service and superior quality, look no further than your local Ford dealership near Meriden, IL. We are here to serve the residents of Meriden and are trusted by so many already. Our commitment to quality and helping you save money truly sets us apart from the competition. 
We are one of the leading Ford dealers near Meriden and one visit to us will show you why. 
New and Used Inventory 
Some of the latest Ford models included in our inventory of new vehicles are the new 2020 Ford EcoSport Titanium SUV, 2020 Ford EcoSport SE SUV, and other variants, We also stock the 2020 Ford Edge SEL SUV, 2020 Ford Escape S SUV, and the 2020 Ford Expedition Limited MAX SUV.
On our website, you can search for used vehicles based on vehicle type e.g. car, van, SUV, truck, wagons or by budget range. It can make the searching process even simpler. 
Customer Testimonials
Customers are consistently impressed with our service. We have feedback from people who have driven hours to be part of the Schimmer family of car buyers. One reason that our customers rate us so highly is our attention to service. We want everyone who comes in to leave feeling they got their money's worth. 
Speed is another factor. While we would never compromise quality for speed, we know you are busy and can't afford to spend the day in a dealership. We work hard to meet your needs and get you going down the road. Our dealership has been designed with most modern facilities to ensure everything can be completed quickly and without hassle.
Finance and Lease Assistance 
Another feature of the Ford shopper assurance program is the "we've got your back" offer which will cover your car payments for up to six months if you lose your job. All of these shopper assurance features are included at no extra cost to you by Ford and your Ford dealer near Meriden, IL. We also have financing options available to purchasers of used vehicles. 
As you can surely see with all the additional value included with your purchase, there is no better value available to car purchasers than you will get when purchasing a Ford vehicle from Schimmer-your Ford dealership near Meriden, IL.
Parts & Service
We offer some of the best Ford services near Meriden. Our customers know they can rely on us for everything from a quick fix to an intense repair. Need a quick tune-up or a more serious fix? Trust in us to get it taken care of! We can special order parts to service your vehicle and get you in and out as quickly as possible. 
You'll find that the service at your local Ford dealership near Meriden, IL is top-notch. We treat you like family as soon as you step through our doors.