Why Choose our Ford Dealership near Ladd, IL?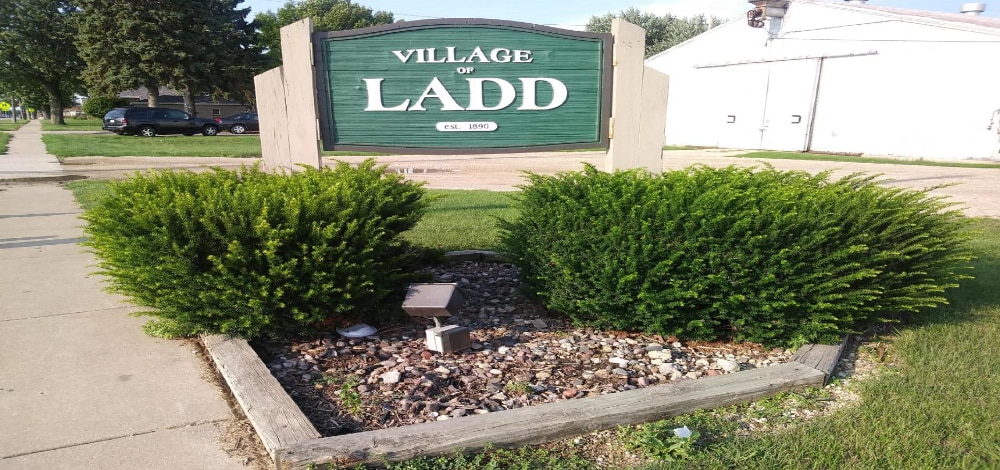 Here at Schimmer Ford Dealership near Ladd, Illinois, taking care of our family-that includes both our incredible team at the dealership and our wonderful, dedicated customers-is our priority. We've been providing great service, vehicles, and products at great prices for 75 years and plan to continue to provide this support to our community.
Healthy and Safety At Its Best
We are taking important measures to ensure the health, safety, and wellbeing of everyone who comprises our family in these unprecedented times, but we're still here for you to provide for any of your service, sales, information-related needs. 
Some steps we've taken to create a safer environment include offering free pickup and delivery for both service and sales, providing the opportunity for customers to schedule one-on-one appointments, lessening the amount of person-to-person interaction, sanitizing our space between each customer visit, offering virtual test drives and videos displaying the features of our cars, FaceTime appointments, and providing remote financing and sales processes. 
No need to swing by our Ford dealership near Ladd, Illinois-stay home, stay safe, stay comfortable, and we'll still make sure you're able to purchase the vehicle, the parts, or receive the service that you need. 
New Vehicles 
We strive to make your new vehicle purchase a stress-free, enjoyable experience for you. We have a huge inventory of all the popular Ford line of vehicles with features that you want in your new car. Ford is a brand trusted for its quality and dependability, which makes it a natural fit for the Schimmer family of dealerships. Once you test drive one of our fine vehicles, you will understand why Ford has become one of the fastest-growing vehicle brands in the United States, and we are the Ford dealer near Ladd to choose. 
Used Vehicles 
We continually update our wide array of used vehicles to ensure that we have a vehicle model in the price range with the accessories and color that will satisfy you. Our staff will take the time to make sure that you will see all the certified pre-owned vehicles that fit your needs to make sure you drive away with a vehicle that makes you proud. You can get a superb idea of the vehicles in our inventory without even leaving your living room, as we constantly update our online site to reflect our current used vehicle selections available. Try us and you will experience the customer service level which has made us the Ford dealer in the Ladd area that so many of your friends and neighbors count on. 
Choosing the Right Vehicle For Your Needs
Browse the large number of available vehicles on our website. For a more detailed search, you can use the CarFinder and fill in a form stating your requirements. You will be contacted when a matching vehicle is available. If you need a Ford SUV near Ladd or a Ford truck near Ladd, you can come to Schimmer Ford, the dependable Ford dealership near Ladd, IL. We have the latest 2020 Ford vehicles, including the F-150, Escape, Edge, Explorer and Fusion. 
Contact us to find out how we can make your vehicle purchase a safe experience, just as you would expect from one of the longest-running Ford dealerships near Ladd, IL.