Your Trusted Ford Dealership near Ottawa, IL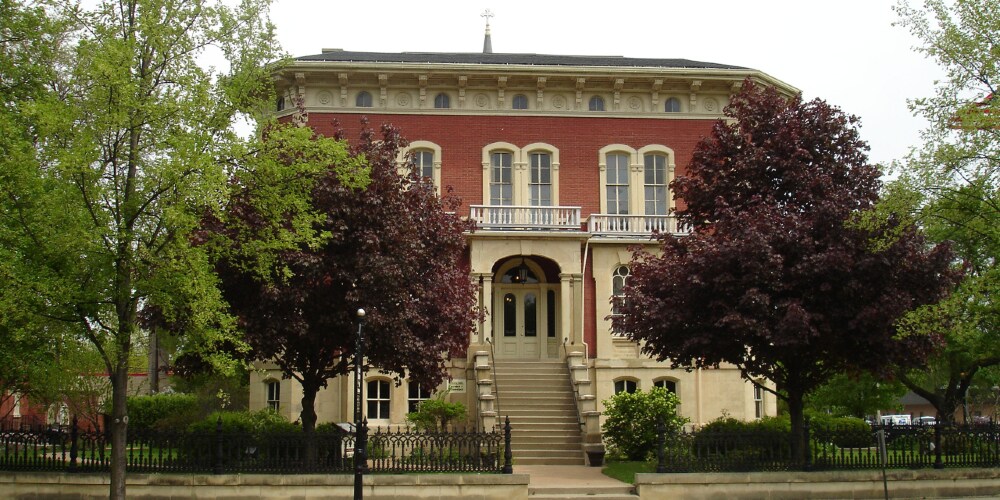 You'll never leave disappointed at your local Ford dealership in Ottawa, IL. We know how to take care of our customers and serve our community. And we have a wide range of vehicles available for you to choose from-all at reasonable prices. Our inventory comprises new and used vehicles and we offer special financing to help you buy the car of your dreams. 
So stop by today and see what we can do for you! 
New & Used Inventory
Turn to us, your local Ford dealership in Ottawa, IL whether you're looking for a larger truck or SUV for your growing family or active lifestyle. We've got you covered! Need to haul a bunch of cargo on a daily basis or transport your family from one location to another every day? No problem with our complete line of both new and used vehicles. Let our team help you choose the right vehicle for you-whether you're ready to buy a brand new car or are looking to buy one of our used models. 
We're well-known as one of the leading dealerships of Ford trucks near Ottawa and even Ford SUV near Ottawa. If you're in the market for a brand new car, stop by today to see our inventory. Even if you're in the market for a used vehicle, we've got you covered with our extensive used vehicles at unbeatable prices. 
Excellent Service 
We know what it means for you to trust us in your time of need and we will provide you and your family with the utmost quality service while you're in our shop. We keep waiting times at a minimum so you can get back on the road as soon as possible. Our Ford dealership in Ottawa, IL truly appreciates your business and will treat your vehicle's problems-big or small-as our own. Everyone wants a vehicle that makes them feel safe on the road, and we recognize that. That's why we keep you informed every step of the way-whether you're buying a vehicle with us or bringing one in for service repairs. 
Complete Solutions for All Parts & Services
As we strive to deliver the best possible service to our customers, we offer a wide range of parts and services to keep your vehicle running at its best. Your local Ford dealership in Ottawa, IL offers so many services from oil changes to more major vehicle repairs. We're able to order the parts you need to take care of your vehicle and keep it as good as it did on day one. 
We're one of the first places that residents of Ottawa turn to when searching for reputable Ford dealers near Ottawa because people know that they can trust us time and time again to take care of them and their vehicles. 
Special Offers & Financing
We know that not everyone can afford a new vehicle when they need one. Sometimes life happens. And that's why your Ford dealership in Ottawa, IL offers special financing to help you make the most of your money. Visit our website to learn more about financing options and see what's right for you. 
We even promote special offers from time to time to help you save even more! All information is on our website, but don't stop there! You can stop into our dealership today to learn more. Our team is eager to answer all your questions and give you the best advice for financing a vehicle. 
For a memorable experience and outstanding service, visit your Ford dealership in Ottawa, IL today. We'll take care of you and your family as if you were part of our own.