Looking for a Ford Dealership near LaSalle, IL?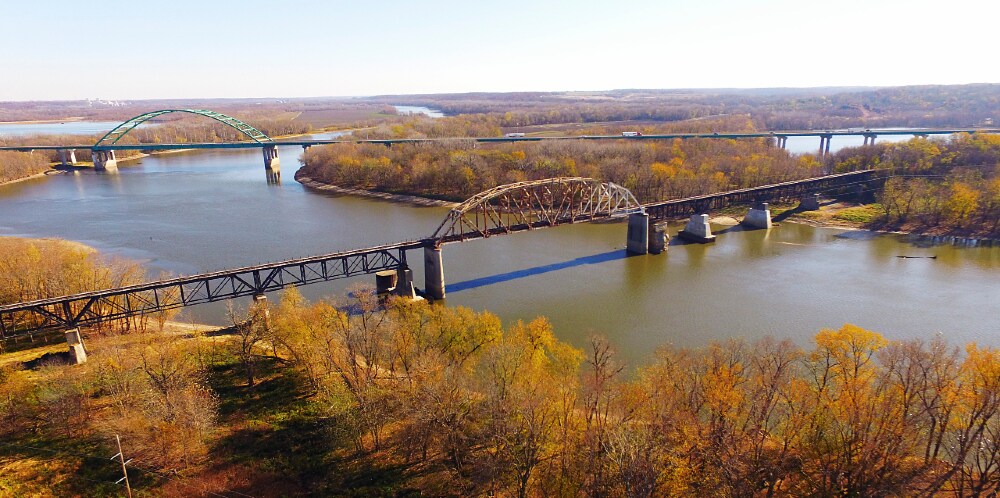 At our local Ford dealership in LaSalle, IL, we would be nothing without you, our loyal customers. That's why we've made it our mission to give back to our community with the best service you'll find anywhere. Our dealership offers not only essential parts and services for your vehicle but also a large inventory of both used and new trucks and SUVs for those looking to buy today!  
The Best Service in Town?
As soon as you step into our dealership, you'll realize that you're not just another person walking through the front door, but a valued customer in a local community dealership. When searching for quality Ford service near LaSalle, look no further than Mendota Ford-your small community Ford dealership in LaSalle, IL. For decades, we've helped generations of Illinois residents into the cars of their dreams, and we've loved every moment of it. 
We're dedicated to helping you every step of the way and we're committed to keeping your waiting times at a minimum, because we know you've got a busy life to get back to, and nobody wants to waste their time at a car dealership.  
Used and New Trucks and SUVs for Your Budget
Here at your local Ford dealership in LaSalle, IL, we don't just sell vehicles. We stand behind what we sell to give you the confidence and peace of mind that you need when purchasing a new vehicle. We are one of the best Ford dealers near LaSalle for saving you time and money when purchasing a new vehicle. 
Our used vehicles are top quality and you can trust them to last you for years. We also offer an enormous selection of new vehicles, and special financing to help you save money today. As a leading local dealer of Ford SUVs near LaSalle, and even one of the best dealerships of Ford trucks near LaSalle, we will provide you with years of knowledge and expertise.  
Special Financing Options Available 
We are committed to delivering affordable financing options to our valued customers. And that's why we have special offers and financing options tailored to meet your specific needs. Here at your local Ford dealership in LaSalle, IL, we know that these are stressful times and that buying a new car shouldn't be another thing to add to your stress. 
Our goal is to eliminate some pressures of buying a new car so you feel good about your investment. Unsure whether now is a good time to buy a new car, or not sure if you've got enough money saved? Don't worry! Stop by today and speak to our team of professionals-we'll give you honest advice that you can trust to help make your car-buying decisions easier.  
Parts and Service Center
Trust our highly trained team of professionals to help you in your time of need. At your local Ford dealership in LaSalle, IL, we do everything from standard maintenance to more intricate repairs to keep you and your family's vehicle running strong. 
Getting work done on a vehicle is a daunting task, and we know this. And that's why our team promises not to keep you waiting any longer than necessary, no matter what level of repair work you need. Our team will assess the situation as quickly as possible and keep you informed throughout the whole process, so you're able to efficiently plan around repair work-not waste your time waiting around for it to get done.  
We look forward to helping you and your family test drive your new dream vehicle at Mendota Ford, your local Ford dealership in LaSalle, IL, today!